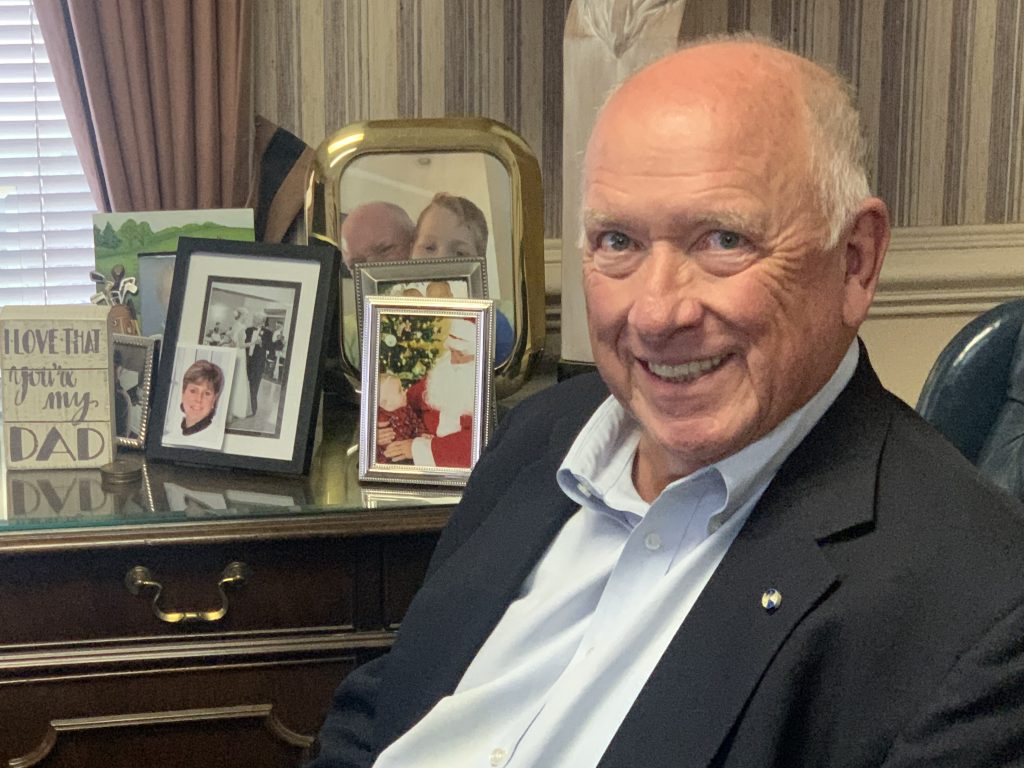 Cecil grew up in Hampton Roads and graduated from Great Bridge High School. He holds an undergraduate degree in economics and has an MBA from Old Dominion University.
Cecil was a member of the Chesapeake City Council from 1978 -1990 and has served on the board of the Senior Services of Southeastern Virginia.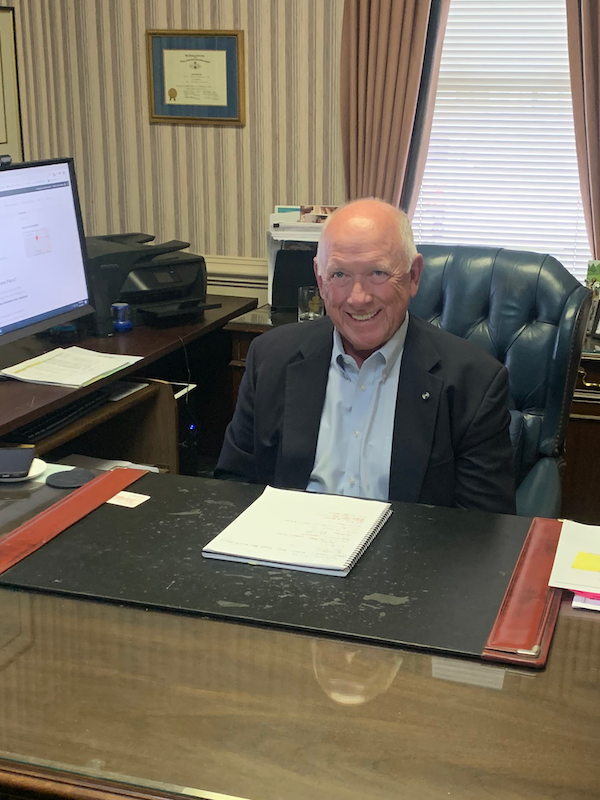 Cecil has been serving the people of Virginia for over 35 years and stays current on ever-changing insurance regulations that affect carriers and the people they serve.
Give Cecil a call at 757-420-7777 or send an email to: cecil@ceciljenkins.com
Cecil Jenkins & Associates, Inc. 757-420-7777