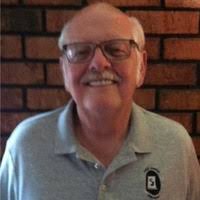 Jim is a 27 year veteran who retired with the rank of Navy Chief. As a Command Career Counselor, he counseled Navy personnel regarding their enlisted benefits as well as the benefits afforded them upon honorable discharge. He was also a plank holder on the USS Yorktown.
In 2001 he worked for Medicare as a counselor on the Medicare Hotline where he assisted citizens regarding their medicare questions and needs.
In 2003 he began work at Senior Services of Southeastern Virginia in Virginia Beach. While there, he counseled local citizens regarding Medicare. Jim also held group meetings at various employer locations to educate and assist companies and their employees on the benefits of Medicare and how they can plan for turning 65.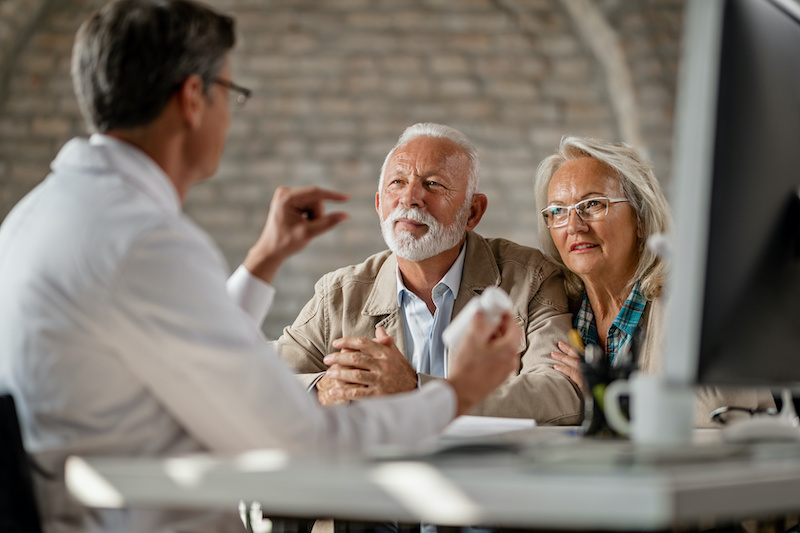 In 2014 Jim became the Medicare Counselor for Cecil Jenkins & Associates, Inc. where he continues to serve the people of Hampton Roads with his vast knowledge of Medicare.
Jim holds meetings at Recreation Centers where he explains the benefits of Medicare and the timetables Medicare sets for individuals to sign up. These meetings are free to the public as a service of Cecil Jenkins & Associates, Inc.
If you are turning 65 soon you'll want to give Jim a call. The counseling is free and you'll get the information you need to determine what is best for you and your family. Authorized drug plans are available.
Cecil Jenkins & Associates, Inc. 757-420-7777